Beyond monitoring: Leverage AIOps for observability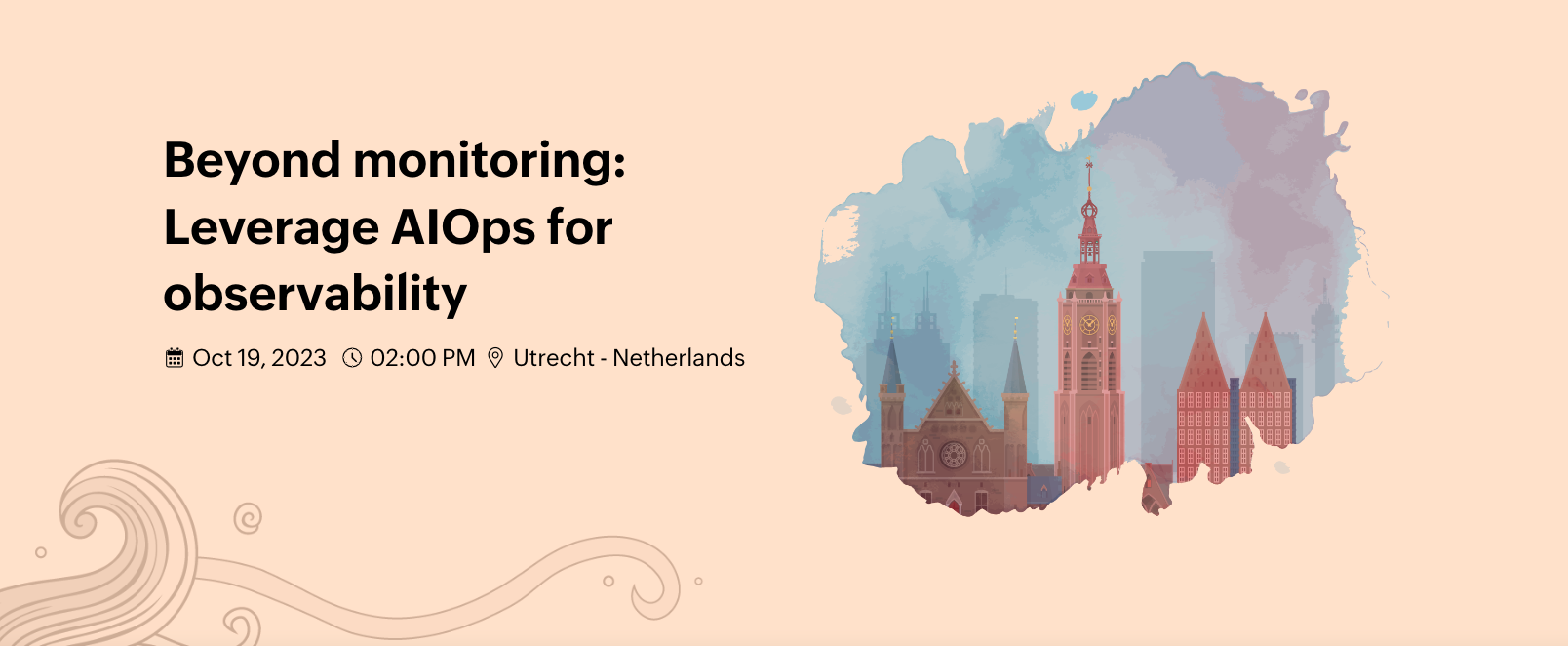 This seminar is a deep dive into the fascinating world of AIOps and how monitoring is radically changing. Discover how you can go beyond traditional monitoring techniques and use AI for more/better insights and proactive problem solving.
ManageEngine's expert speakers share their knowledge and practical experiences and offer valuable insights and practical tips. Whether you're an IT professional, developer, or just curious about the latest trends in observability, this seminar is perfect for you.
Don't miss this opportunity to expand your knowledge and network with like-minded individuals.
Why attent?
Explore AIOps' possibilities in solving some of the pressing IT monitoring challenges
How to optimize applications, cloud resources & cost?
Get to know about Site24x7's new features and latest product updates


Agenda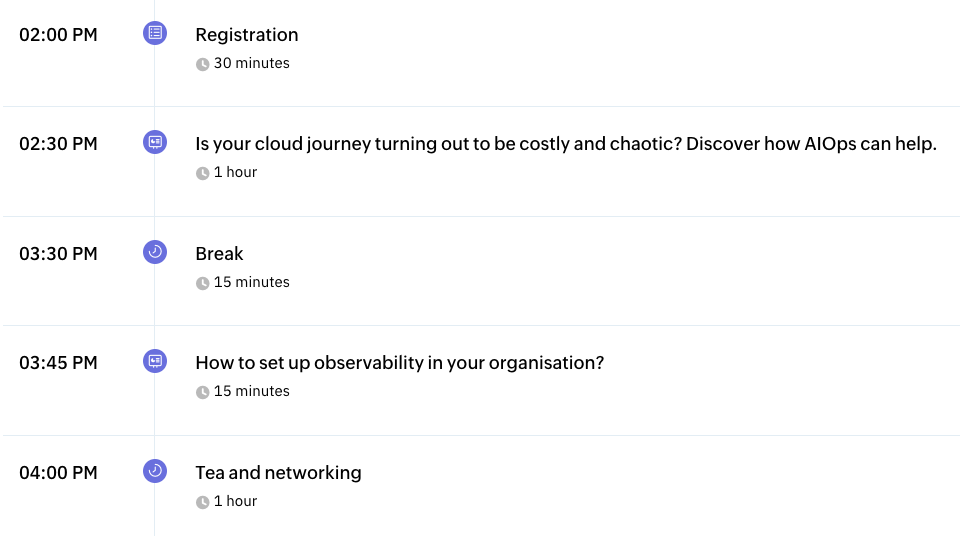 Interested?
Register via the form on this page.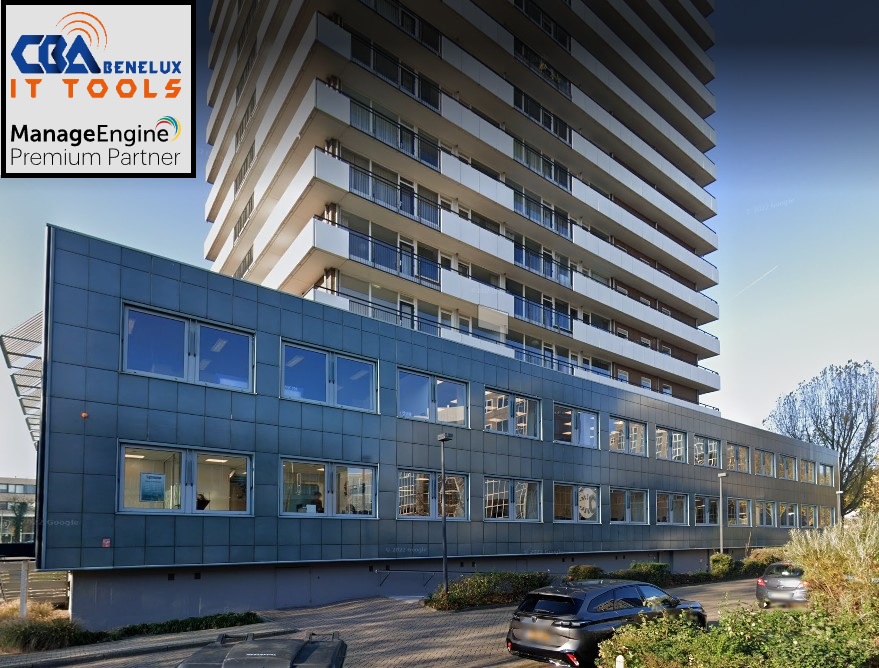 When:
19-10-2022
Where:
ZohoCorp Utrecht - Beneluxlaan 4B
Event type:
Event

Zoho Corporation

Beneluxlaan 4
Utrecht