SHIELD 2023 - Identity & Accesmanagement (IAM) Seminar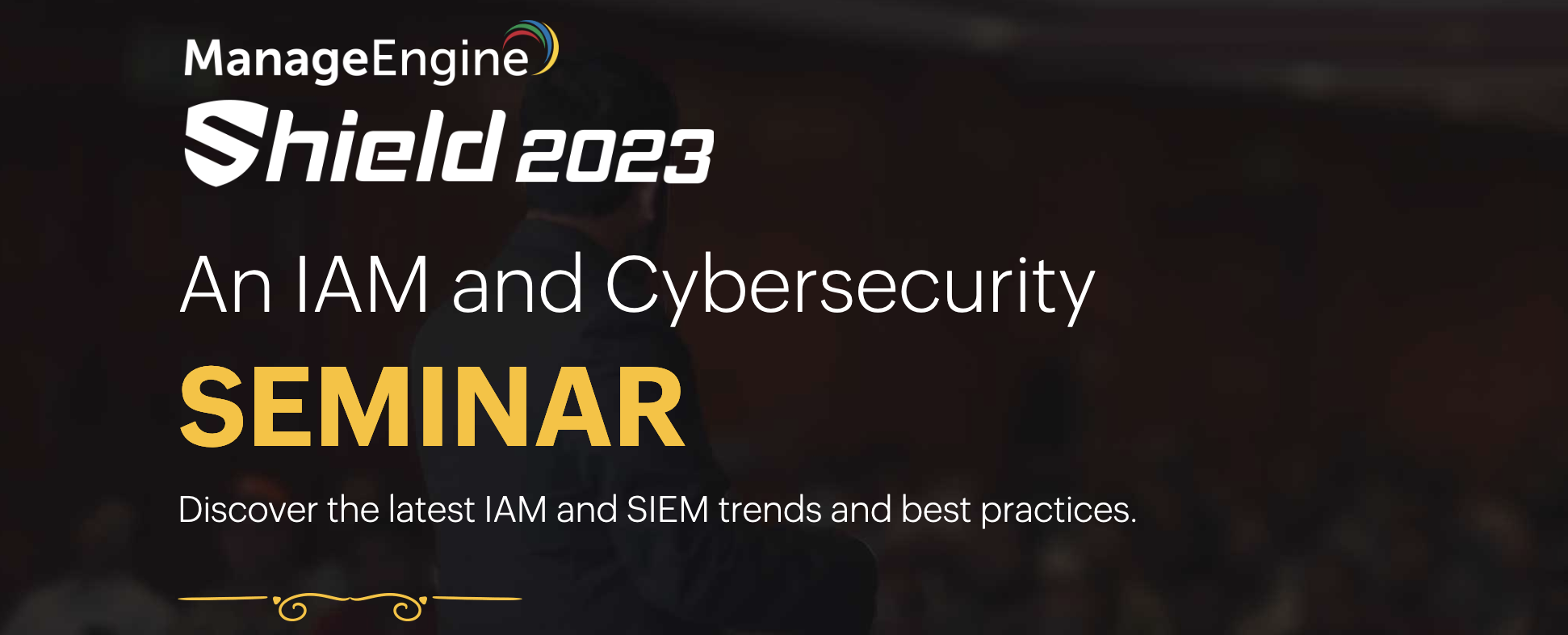 SHIELD 2023: IAM & Cybersecurity seminar
In collaboration with ManageEngine, we are organizing SHIELD 2023 on October 10: the IAM and Cybersecurity seminar!
A day for inspiration and the unique opportunity to do a deep dive in a 1 on 1 with our specialist. What else do you want? Want to learn from the ManageEngine specialist and talk to like-minded people from your field about the latest developments? Great, because we offer that too!
FREE: Deep dive with our in-house specialist for optimal configuration or specific questions?
Our specialist will be present at SHIELD 2023 and will make time to sit down with you and go through your most pressing issues and challenges. To register? Register via the event form and mention in the extra notes that you are interested in a 1 on 1 with our specialist. We make a schedule based on the registrations.
What to expect
Effortlessly learn to orchestrate and automate user lifecycle management across applications.
Learn how MFA-powered SSO can help seamlessly access cloud apps while ensuring identity security.
Learn how to implement Zero Trust using role-based access control and prevent privilege creep.
Improve your security by learning how to apply proactive security with risk management.
Walk in the path of the attackers to neutralize their techniques and strengthen your defenses.
Learn how to gain insight into your hybrid or multi-cloud environment and comply with legal obligations.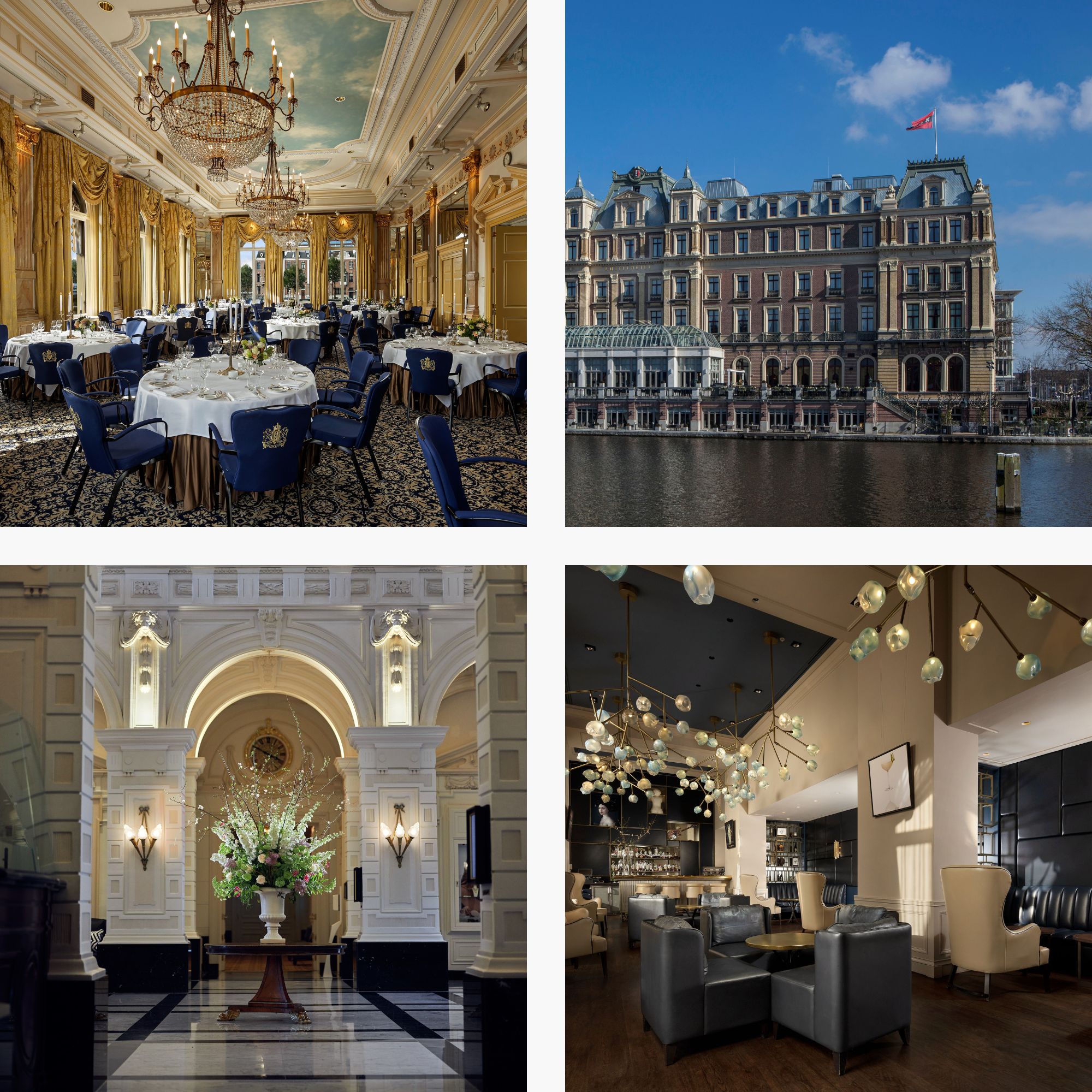 Agenda
1:30 PM - 2:00 PM
Registration
02:00 - 3:30 PM
The Basics of Zero Trust: Essential Steps to Implementation
Eliminating redundancy and human errors, and enhancing business processes through automation
Delegating tasks to technicians instead of server/admin portal access
Enforcing centralized granular password policies across Active Directory and cloud applications.
Applying adaptive MFA to elevate trust in identities and mitigate user impersonation
3:30 - 4:00 PM
Championing Zero Trust with effective PAM strategies
A look into the attacks of the past
Fundamentals of Zero Trust security
Essential Zero Trust privilege controls to protect privileged access routines
ManageEngine PAM's approach to Zero Trust privilege
4:00 - 4:30 PM
Coffee Break
4:30 - 6:00 PM
Cyberattacks and business: Bridging the Gap through zero trust
Surveying the Landscape, starting with Active Directory/Azure AD and immediate security gaps to fill
Understanding new breaches and ecosystem vulnerabilities around hybrid work
Data security, the importance of data protection and user behavior prediction
Cyber resilience and how Zero trust can help

When:
10-10-2023
Where:
Amstel Hotel
Event type:
Seminar

Amstel Hotel

Proffessor Tulpplein 1
1018 GX