Surprise your fellow worker or friend(s) with free IT Tooling software
A nice IT Christmas present
This promotion is valid until the 31th of January.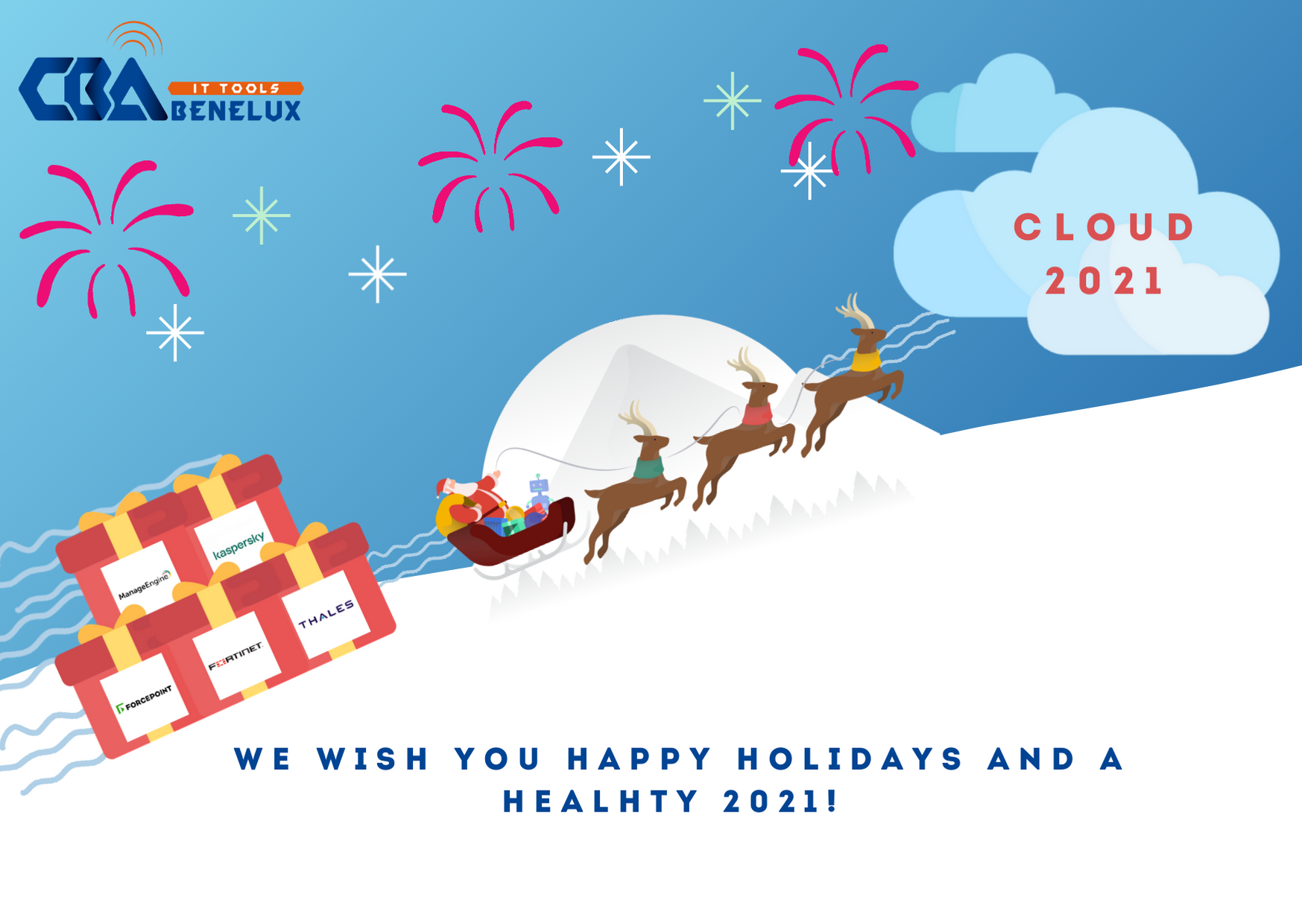 In order to have a fresh start in 2021, CBABenelux offers all it's customers a free software gift to give away to friends and / or colleagues.
Of course you want the best for your colleagues and friends, so give away a software package from one of the following suppliers. And ensure an efficient start to 2021!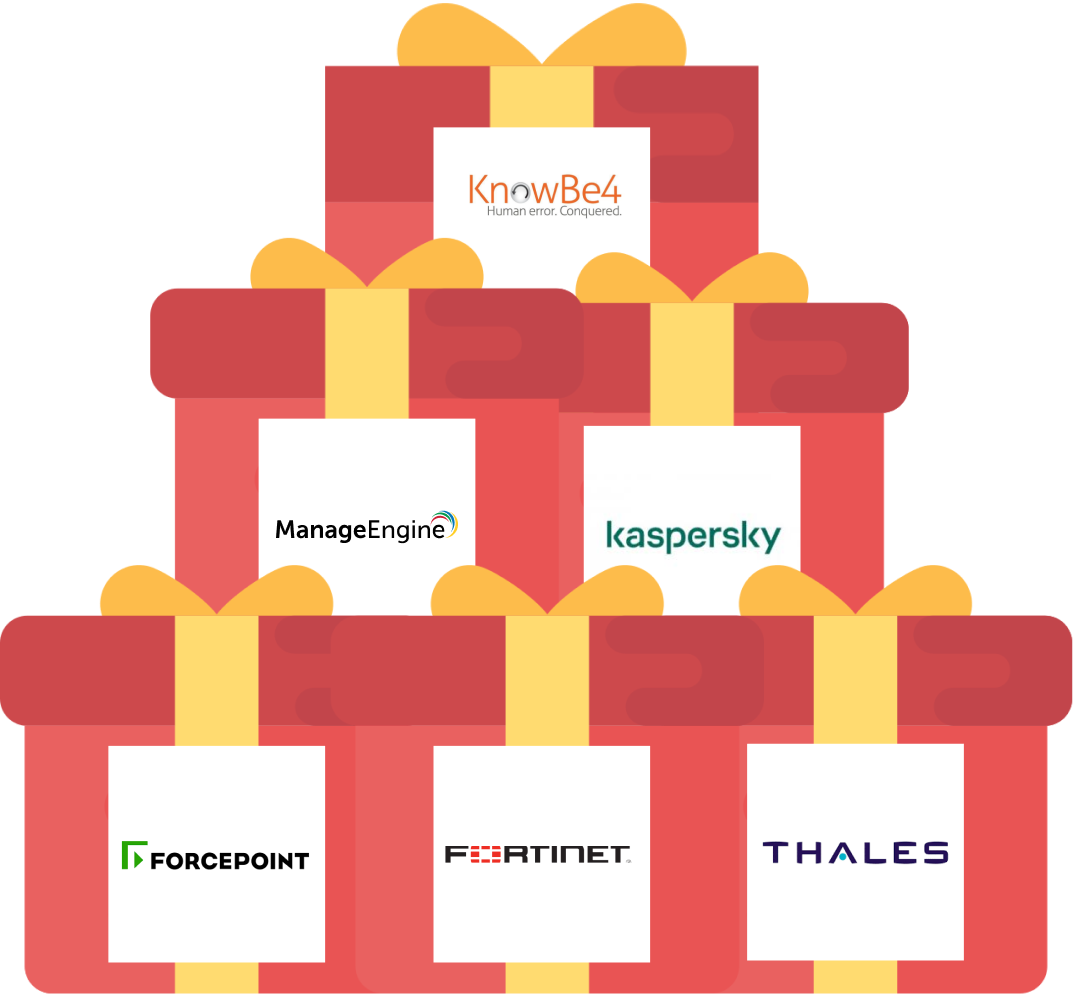 Fill in the registration form on the right with your own details. Under the heading 'your message', enter the email address of the person you want to give the software package as a gift.
We will then contact you or the person to whom you want to give the gift as soon as possible!
Not sure which package to give away? We like to help you!
Give us a call on: +31 (0)20-6104888 or mail to: sales@cbabenelux.com
When:
until 31th of January
Where:
online
Event type:
acties

Free use of the entry-level version of the edition of our IT tools sled for several months.